About Me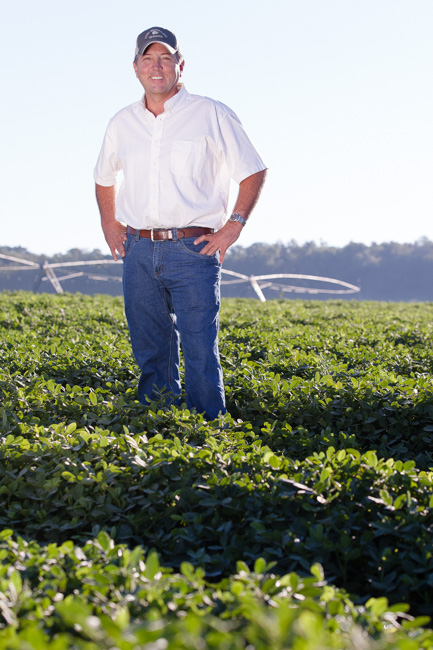 Born and raised in the farming culture of South Georgia, Brad Waller has bought and sold farm and hunting properties in the Blakely, Early County area for over 28+ years. During that time, he gained valuable knowledge and experience managing farm and timberland and has built an excellent working relationship with the Farm Service Agency (FSA) and the Natural Resources Conservation Service (NRCS).
Brad's lifestyle has created a close connection to the land through farming, hunting, fishing, and arrowhead hunting. He has farmed row crops and raised livestock, both cattle and hogs. Over the years Brad has developed relationships with farmers, landowners, foresters, consultants, and other real estate brokers. His passionate knowledge of the people and environment helps him connect interested sellers with motivated buyers.
Brad is a member of National Association of Realtors, Southwest Georgia Board of Realtors, Early County Young Farmers, and is a lifetime member of the Future Farmers of America.
Brad is licensed in Georgia, Alabama, and Florida.
Whether you're a farmer, investor, or hunter, Agri Land Realty can help!