Optimize your viewing experience using Chrome, Firefox, or Safari.
$ 750,000
Golf, Club House, Grand Ballroom, Overnight Residence
Latest For Sale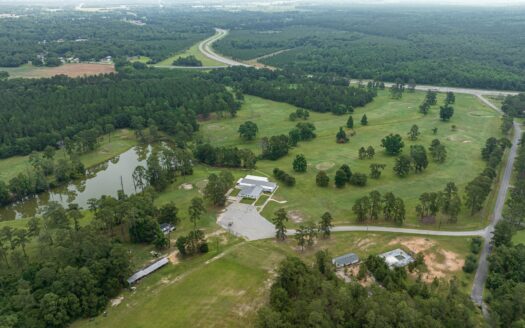 Property For Sale
For Sale
Recent Activity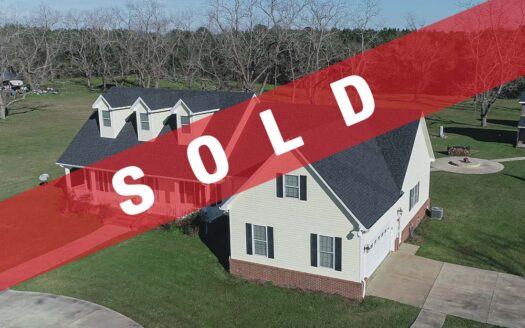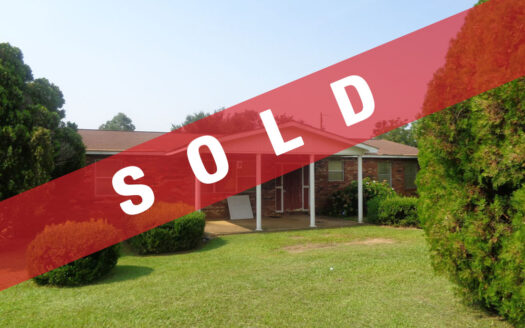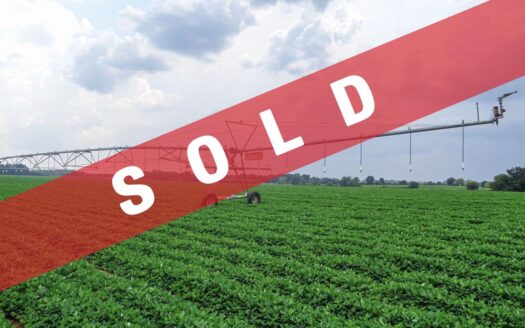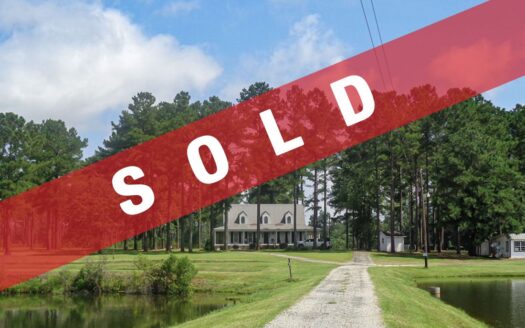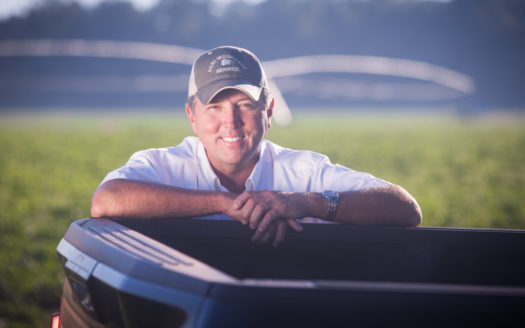 Broker
229-221-3339
brad@aglandsales.com
My knowledge for the land and people help me find your next farm or buyer. I know farming, hunting, and real estate. Let me help you today.
We spoke with several other realtors but Brad just seemed to understand what we wanted. He's a great listener and ardent negotiator. He found our dream place; he knocked it out of the park for us.
Brad sold us a farm in Early County in South Georgia and always kept us informed throughout the process. He took care of everything that needed to get done. He did a great overall job! And since then, he continues to inform me of good deals on property in Early County.