Latest For Sale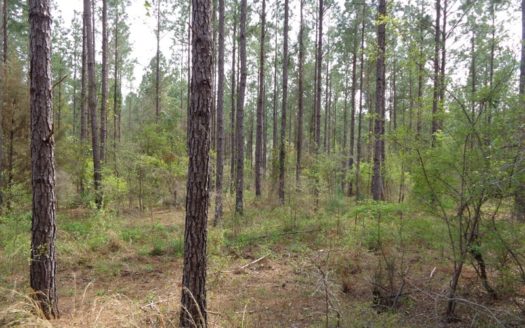 Property For Sale
For Sale
$ 4,253,500
If you are a hunter with big dreams of harvesting trophy whitetail, long beard turkeys, and coveys of bob white qua
[more]
If you are a hunter with big dreams of harvesting trophy whitetail, long beard turkeys, and coveys of bob white qua
[more]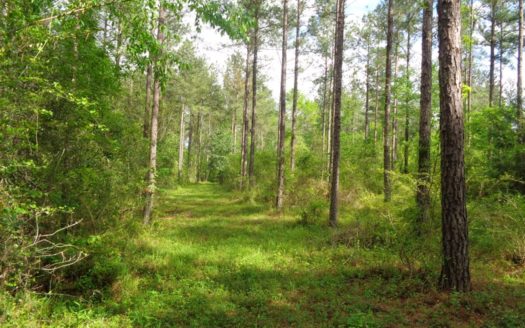 Property For Sale
For Sale
$ 302,500
Coheelee Creek timber tract is small but loaded! It has 121 acres of planted pines and natural timber. This farm is
[more]
Coheelee Creek timber tract is small but loaded! It has 121 acres of planted pines and natural timber. This farm is
[more]
Property For Sale
For Sale
$ 130,000
This property makes for a versatile primary residence or a great hunting camp. It has a brick ranch style home with
[more]
This property makes for a versatile primary residence or a great hunting camp. It has a brick ranch style home with
[more]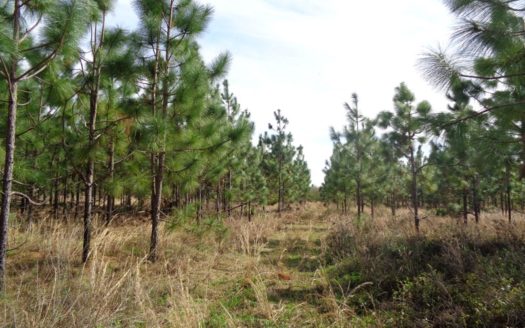 Property For Sale
For Sale
$ 633,600
This beautiful property borders Dry Creek and has approximately 352 acres in Early County, Georgia. This tract is t
[more]
This beautiful property borders Dry Creek and has approximately 352 acres in Early County, Georgia. This tract is t
[more]
Recent Activity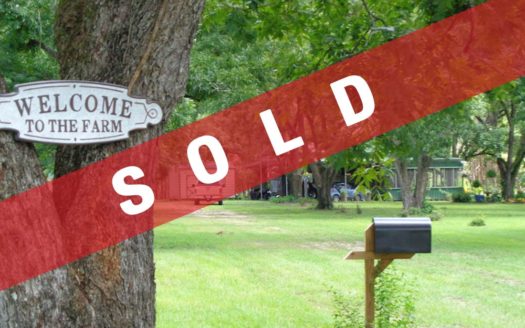 $ 65,000
10 acre pecan orchard and home site in Fort Gaines, Georgia in Clay County. This nice shaded lot would make a beaut
[more]
10 acre pecan orchard and home site in Fort Gaines, Georgia in Clay County. This nice shaded lot would make a beaut
[more]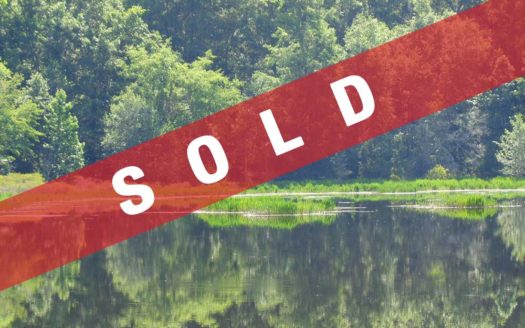 $ 85,000
42.4 acre timber tract with a 5 acre pond and two small fields for food plots. This tract has excellent deer popula
[more]
42.4 acre timber tract with a 5 acre pond and two small fields for food plots. This tract has excellent deer popula
[more]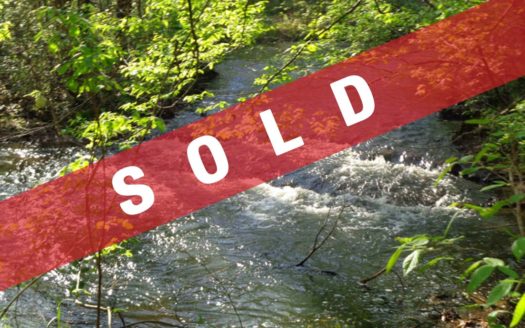 $ 64,000
6.4 acres adjoining Coheelee Creek Covered Bridge. This bridge was built in 1891 and is the southernmost covered br
[more]
6.4 acres adjoining Coheelee Creek Covered Bridge. This bridge was built in 1891 and is the southernmost covered br
[more]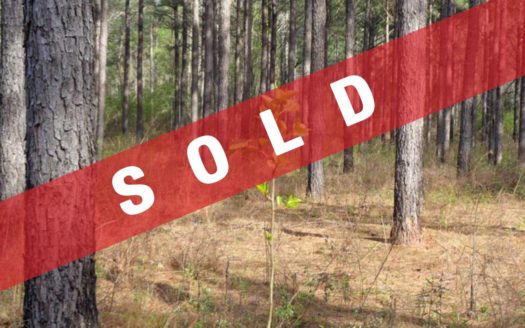 $ 625,000
277 acres of 30 year old planted pines and hardwood timber with highway frontage on Three Notch Road. This property
[more]
277 acres of 30 year old planted pines and hardwood timber with highway frontage on Three Notch Road. This property
[more]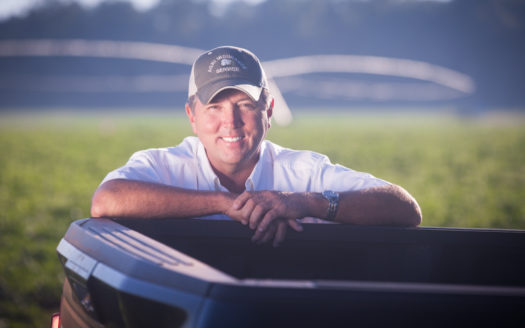 Broker
229-221-3339
bradwaller@windstream.net
My knowledge for the land and people help me find your next farm or buyer. I know farming, hunting, and real estate. Let me help you today.
We spoke with several other realtors but Brad just seemed to understand what we wanted. He's a great listener and ardent negotiator. He found our dream place; he knocked it out of the park for us.
Brad sold us a farm in Early County in South Georgia and always kept us informed throughout the process. He took care of everything that needed to get done. He did a great overall job! And since then, he continues to inform me of good deals on property in Early County.